At Codewing, we make sure you get exactly what you want. In doing so, we follow several industry-standard steps to get your ideas and turn them into the perfect website for your company. We have a personalised approach that revolves around your input as well as our experience in handling web projects. So, how do we make sure your website stands out from the crowd? Here's the whole process in a nutshell.
Step 1 – A GOOD CHAT "DISCOVERY"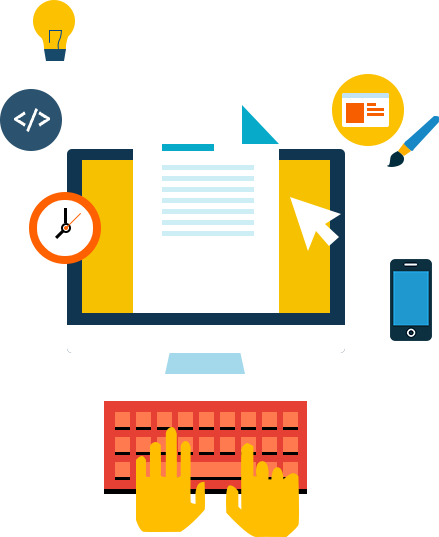 Our websites start with nothing more complicated than a good chat. We would love to hear about your business, your aspirations, how you like to work, possible design and marketing techniques, content strategies, how you'd like your business to be perceived and your budget. This phase helps us to discover more about you, your company, your brand, and your objectives which help to build a strong relationship. Web design is collaboration and we need to understand what your business really needs and what are your requirements. That way we can know that we're all on the same page.
Not sure what you exactly want? It's Ok. We are always happy to offer an initial consultation for our bespoke service free of charge.
Step 2- A BESPOKE QUOTATION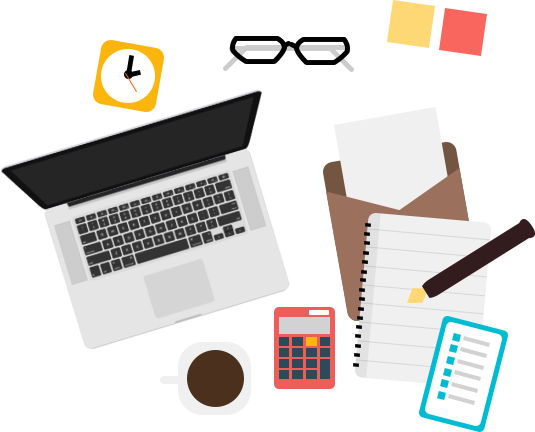 We understand that every business is different, so it makes sense that every website we design is different and unique too. We do not have a "set website" neither do we have a "set price". When we give you a quotation, it is bespoke and sprinkled with care and attention so you get exactly what you need.
Our quote will be based on the information you provide us and will include details on how we plan on developing your website along with a timescale and a figure at the bottom.
The work we put in at this point is free – there are no commitments. The quotation will form the road-map for the project ahead, eliminating assumptions and guesswork – and if you agree to it, it will form our contract. All our charges are transparent, fixed ahead of time. No work is ever undertaken without your agreement in advance, so you can remain in control of your project and your budget.
Step 3 – DESIGNS AND MOCKUP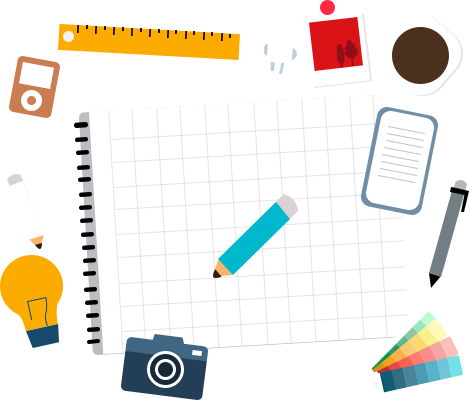 At this stage we work up the ideas into design mock-ups. The wire frame mock up is a very basic outline of your site. Very similar to a blue print, it shows where different sections will be and not the actual style and look. By building a rough outline of your site we ensure that every piece is in its place. At this point, if there are any content changes, they can easily be made without disrupting the design.
After you approve the wire frame, we can move on to a concept design of your site based on your approved wire frame design which will be very close to your final site.
We want you to love your website. The feedback you provide drives the design process. Our designers will not mind if you are not quite convinced with the suggested designs. We will not move to the next phase until you are completely satisfied with our designs.
Step 4 – CODING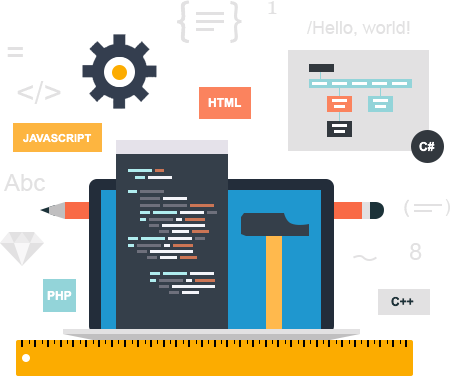 This is where we convert your ideas into actual code. In this Phase, our programmers take the agreed upon graphical concept and turn it into a working website. Once we start the process of building your site, it's hard to make big changes in it, and would require extra time to the project. Make sure you fully review the graphical concept fully and tell us about any special functionality you expect from your site before this phase.
Step 5 – TESTING & AMENDMENTS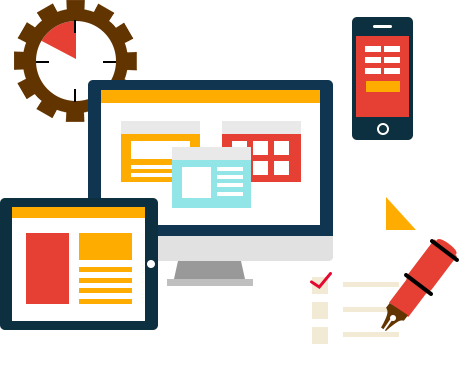 After we finish programming your website, we test every page of your website to make sure the site is web ready and functioning as planned. We do multiple testing such as browser testing, multi-device testing, and performance testing to make sure that it loads well and looks great in all scenarios.
After we are convinced by our works, we will allow you to test all the components of the site and suggest any improvements. We will do this as many times as necessary to make sure you are completely satisfied with our product.
Step 6 – GO LIVE!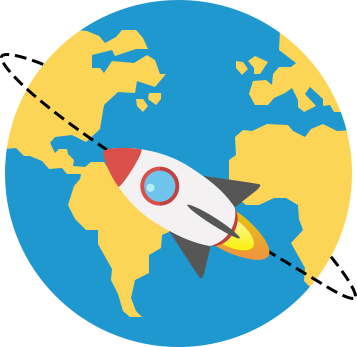 Once you approve the demo of your site, we will upload the site to your hosting platform where it becomes live and ready to be searched and viewed by the World Wide Web!
Step 7 – REVIEW & IMPROVE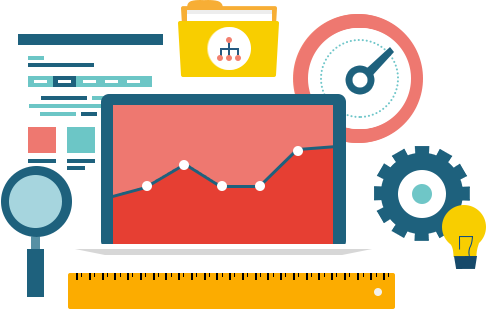 Every new site needs to be monitored for at least a few weeks after its launch to ensure that there are no bugs lingering in the background. Plus, user feedback is a great tool to improve the components of the website. So, we will keep a close eye on your site during its starting weeks, to resolve any remaining bugs, and make small improvements wherever necessary.