We design and develop beautiful and easy to use custom websites, with our creative and technological advance team. Our expertise and passion brings together the perfect balance of design and functionality to create a highly reliable website suited to satisfy your business needs.
Custom development ensures your business website and interface are built with scalability and flexibility in mind. Our skilled development team's effort transforms design elements into engaging features, powerful functionality and interactive web pages with long term adaptability.
Travel and Tour Booking Websites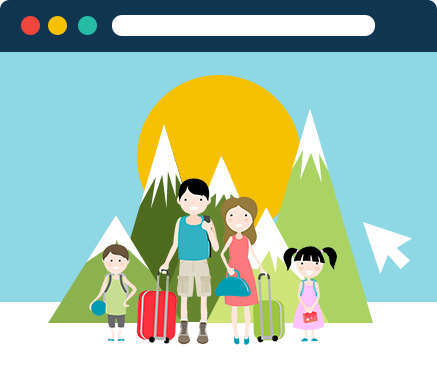 We specialize in designing and developing Travel websites that users find attractive and easy to use. We can develop various features like booking function, integrated email notification system, search-filter, etc to enhance the functionality and usability of the websites. Our travel websites are Search Engine friendly and are beautifully designed for great user experience and conversion.
A few example of travel booking websites that we have made for travel companies are:
WORDPRESS as the CMS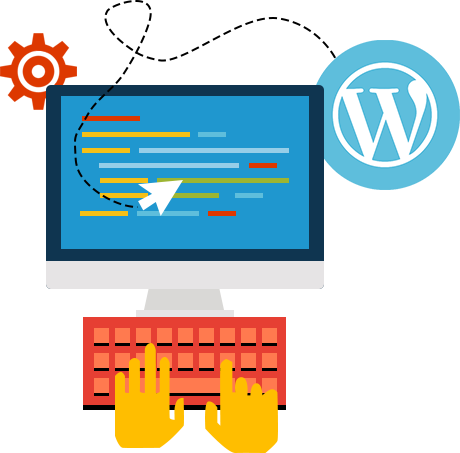 We use WordPress, open source website creation tool, to develop a website with great functionality, usability and scalability. WordPress also gives content creators access to huge collection powerful plugins. With our custom developed WordPress websites, you will get the perfect combination of beautifully designed website and an easy to manage back-end/back-office.
Responsive Design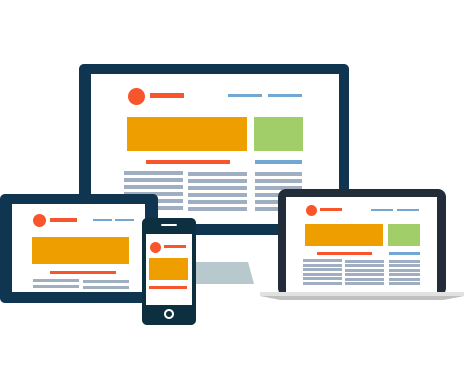 The fact that mobile browsing has surpassed desktop web browsing, and more variety of devices are being released more frequently requires the web design that can adapt to all of these devices. We design beautiful and creative designs that are crafted for optimal viewing experience with easy reading and navigation in all types of screens. These devices-agnostic websites with flexible, responsive design layouts provides a great user experience regardless of the context they're being viewed on.