We provide Search Engine Optimisation (SEO) and content marketing services.
Search Engine Optimisation (SEO)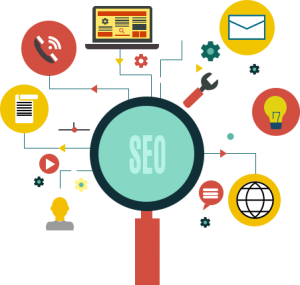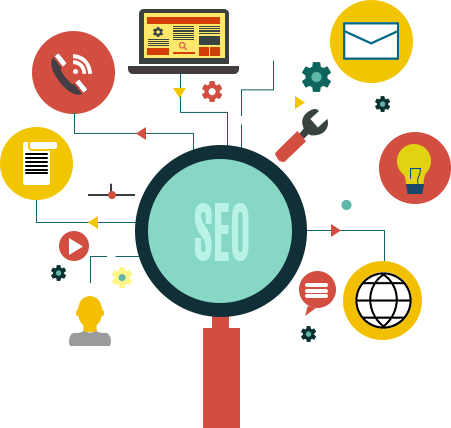 Search Engine Optimization is a strategy to promote visibility of websites in search engines for the targeted keyword searches. As information search through a search engine is increasing significantly, Search Engine Rank Page (SERP) and SEO has become an integral part of any business looking to strive in this tech savvy world. Our customized SEO Campaign includes the right combination of Keyword targeting, On-site optimization, Link Building etc. to rank your website on the search engine for more qualified traffic.
SEO Copywriting and Content Marketing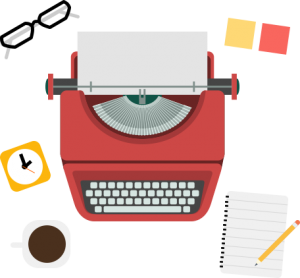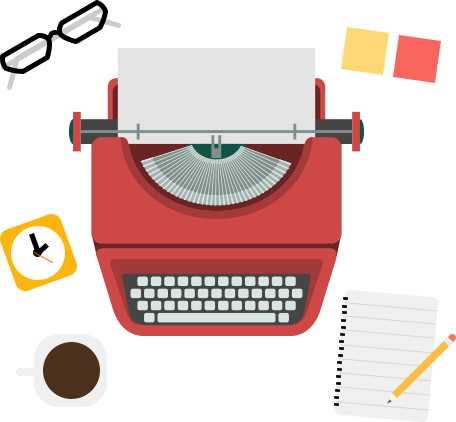 We create and promote interesting, valuable content to both improve your rankings and keep visitors coming back. Our Content Marketing service puts your brand in front of prospects, then convinces them to take your desired action by catering to their needs and solving their pain points through highly targeted top quality digital content. A search engine optimized creative content helps to reach the prospect by answering their questions and doubts. This further helps to enhance the brand value and brand recognition of the business to ultimately change prospects into leads and customers.