We are skilled in developing beautiful, functional and user friendly Apps for various platforms like Android, iOS and cross platform. Our app development team work hard to offer an App that is seamless, streamlined and optimized to provide performance, power and offer a high quality user experience. Our goal is to not only turn your vision into reality, but to guide you with best practices along the way.
Android Apps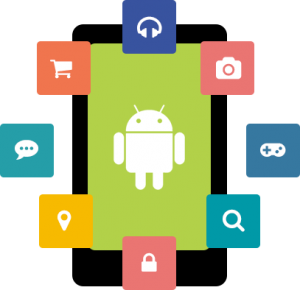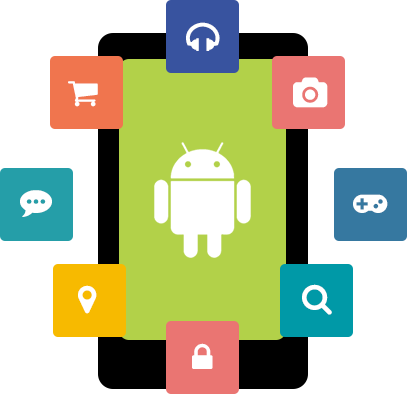 The Android OS is easy to use, intuitive and works great with google apps. The platform is highly customizable with seemingly limitless possibilities. Due to its high customizable nature, Android has become the popular OS choice for many smartphones, tablets, cars, televisions and wearables. Our native Android app development services ensure that your app looks great and is optimized for speed and performance over the variety of Android version, from Ice Cream Sandwich to KitKat.
iOS Apps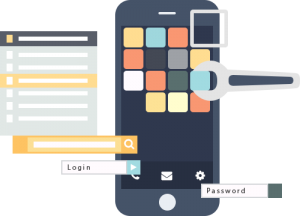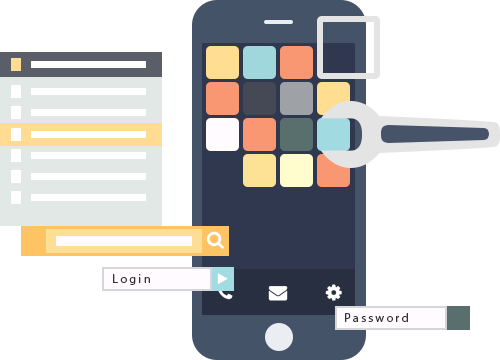 Apple continues to push new boundaries in terms of its hardware and functionality which provide with the means to build a truly unique iOS app when leveraged correctly. Our team of developers holds an expertise to meet the stringent App store standards and optimally utilize the platform for the best results. Our creative design and development team believes in innovative design with great attention to user experience and product functionality. Our native iOS app development services ensure that your app is flawless, polished and capable of taking advantage of the features offered by iOS.
Cross Platform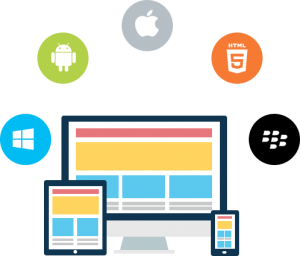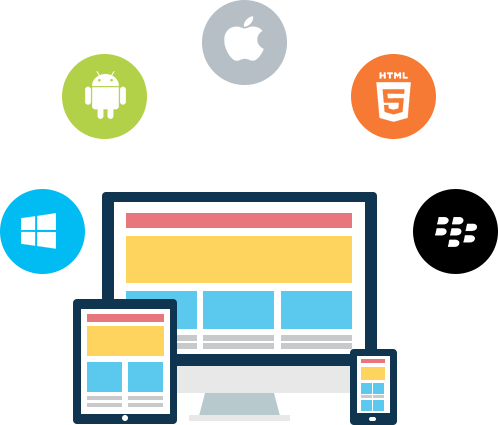 Cross Platform App development is great for developing an app that functions efficiently across various devices and platform. The development is faster and cheaper as the platforms shares the same core code. New features for the app can be released at the same time across the platforms, giving all users the same experience. We offer streamlined and functional apps built with latest cross platform tools with a strong focus on front-end user experience, robust APIs and scalable backend.