Step 1 –

Review of Current Site (SEO Audit)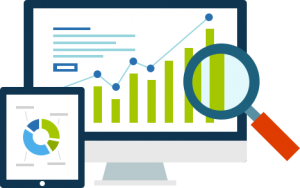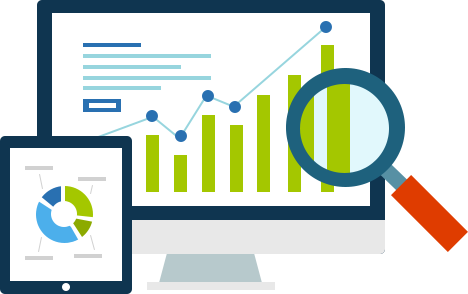 Various tools are used to examine and review the various aspects of the current website. We evaluate various aspects of the current website, including design, user usability, structure, keyword quality, title tags, headers, meta descriptions, URL descriptions, blogs, social media, links, website content, etc. From the analysis, we will determine the baseline from which we will work with your company to build, improve and benchmark progress.
Step 2 –

Keyword Research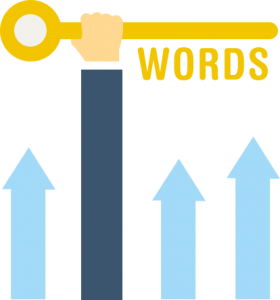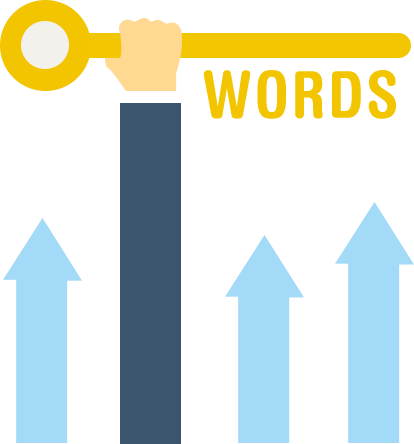 Keyword phrase research involves identifying a group of keyword phrases that will be used in optimization. This step is critical and requires a considerable amount of time to find a good set of phrases that offer a balanced combination of important factors such as high usage by searchers, relevancy to the business and low competition within the search engines.
Step 3 –

Analytics tools setup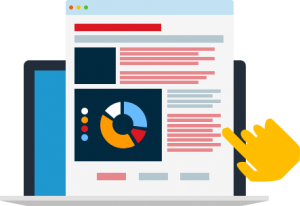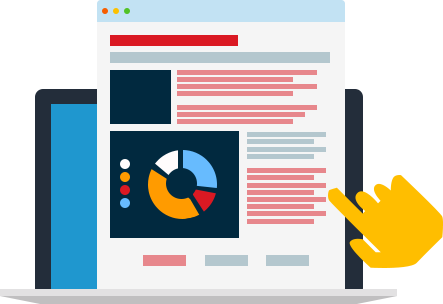 We also ensure that the search engine spiders are crawling and indexing your pages frequently. A review of the recent site statistics/logs to will help assess how visitors currently access the website and can be used as a comparison for post-SEO visitor trends.
Step 4 –

On-site Optimisation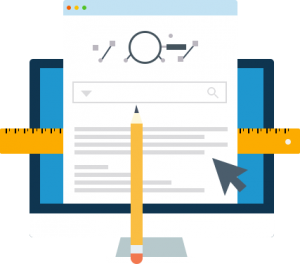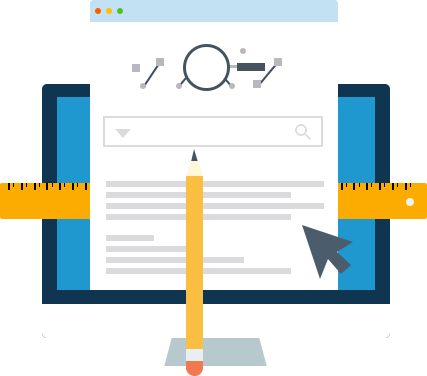 On-page optimization refers to structural updates or changes that need to be made on the website for it to be Search Engine Friendly. We make sure that your website structure, header tags, meta tags, description, URL structure, content, etc. are fully optimized to give you the best results from the SEO campaign. The aim of this on-page optimization is not just to appeal to the search Engines, but the human visitors who read them.
Step 5 –

Competitors Analysis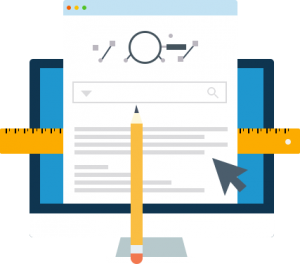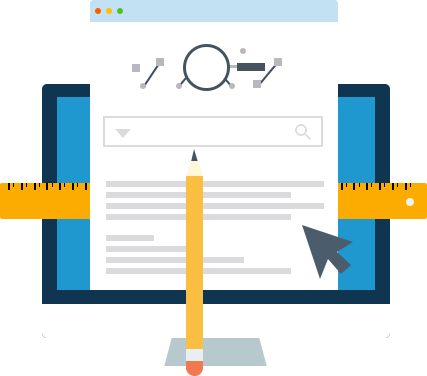 We can learn a lot from our competitors and we do not limit our learning when it comes to SEO. We do a thorough competitive analysis of the subject site against its 7 to 10 biggest competitors including both online and offline competitors. In order to understand your company's unique competitive landscape, we evaluate the competitors' sites that are ranking for the keywords to see how and why they are ranking. We use a series of SEO metrics, including indexed content, Alexa rating, inbound links, domain age, and social media following to analyze the competitors.
Through the process of competitive analysis, we are able to find out where we stand against the competition and identify areas requiring improvement and subsequent work.
Step 6 –

PR-strategy development and link building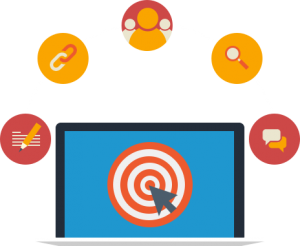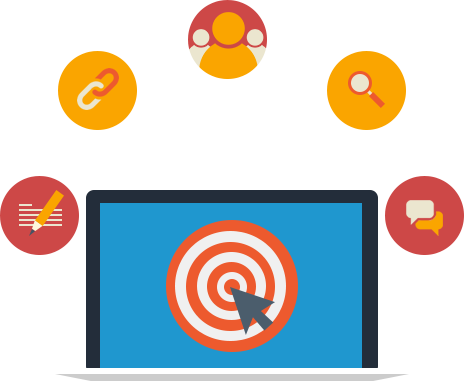 Link popularity plays a primary role in how search engines rank a website site by keywords. We follow a custom-designed link building campaign to secure a steady flow of links to your website. We follow 100 % white hat SEO techniques and do not involve in link farms, article spinning, black hat SEO or Gray hat SEO, so you can be assured to avoid any google penalties in future.
We create content that's so good people will want to blog about it, and share it with their friends and colleagues. Our SEO link building strategy steadily builds rankings, traffic, engagement and profits and retains them over the long haul. So, you don't have to worry every time Google updates its ranking algorithms.
Step 7 –

Monthly SEO Report and Analysis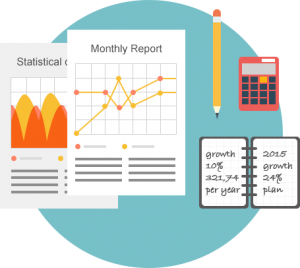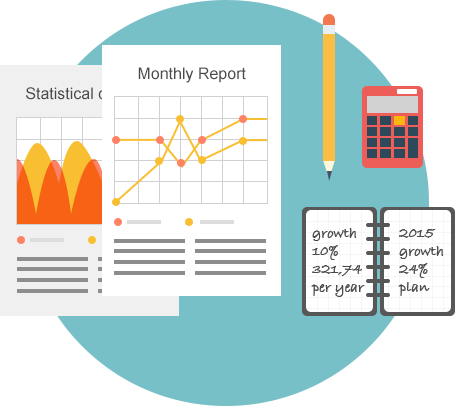 You can't determine the success or failure of any of your internet marketing activities if you do not track and measure their effectiveness. Monitoring and reporting are a critical part of SEO – it is important to watch and track the effectiveness of your SEO campaign and the results it is producing. Monthly SEO meetings are scheduled to keep you informed on the current state of the SEO contract, completed and planned SEO activities, organic non-paid traffic, and keyword and page performance.
After evaluating the new search engine positioning for target terms, we will continue to monitor progress to gauge the implications of the work (i.e. Return on Investment) and plan for future growth and maintenance strategies.