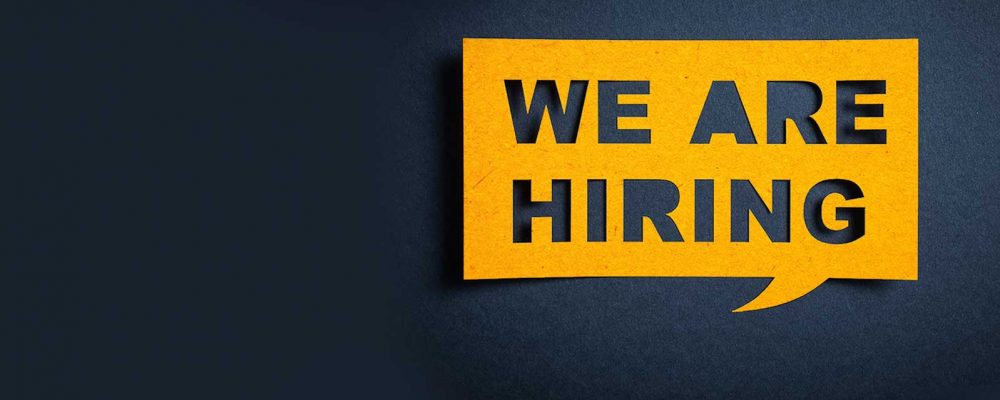 Senior WordPress Plugin Developers Wanted
Codewing Solutions, the company behind WPTravelEngine.com and RaraTheme.com, is looking for 3 senior WordPress Plugin Developers to join our team.
WP Travel Engine is used by more than 8,000 customers from all around the world and is the world's most popular tour booking WordPress Plugin.
Our mission is to make WP Travel Engine the go-to solutions for travel booking website.
Who We Are:
WP Travel Engine is a team of A-players who leverage each other's talents to create products that people love. We enjoy flexible work schedules, competitive salaries, and a flat organization structure where everyone's opinion matters. We like working, having fun, and enjoy coming to work everyday. If this sounds like a fit for you, great! Please read on.
The Opportunity:
We are looking for 3 senior developers with 2-5 years experience who is excited to learn and has a passion for WordPress. You know how quality themes and plugins are built and have even built a few yourself. This position has the opportunity to grow into Chief Technical Officer (CTO), then Chief Operating Officer (CEO) and business partners.
We seek those who:
Care deeply about their work and the experiences they create
Enjoy the challenge of solving problems
Have an understanding of PHP, HTML, CSS, JS, jQuery and OOP and how it relates to proper WordPress plugin architecture and extendability
Understand the importance of WordPress and the Community
Are willing to go to WordCamps and conferences and enthusiastically represent the Brand
Location and Benefits:
We are located at Hadigaun (near Baluwatar), Kathmandu. We work 5 days a week and 8 hours a day, and we chill on weekends!
When you join our team, these are some of the benefits that you get.
Fun and friendly people to work with
Build products that will be used by thousands of users
Cozy workspace with powerful CPU and dual monitor working station
Free lunch
Free snacks
Unlimited coffee and Tea
Flexible working hours
Salary review regularly
Dashain bonus
3 recreational activities per year
Provident Fund, Gratuity, Dashain Bonus, Medical and Accident Insurance
Requirements:
2-5 years of development experience
Be a team player
Willingness to learn
Be a problem solver
How to Apply?
Send an email to hire@codewing.co (NOT .COM) with your work portfolio. Tell us about your passion for plugin development, achievements, and why you would be the perfect candidate for the job.
We'll take it from there.

Hadigaun (near Baluwatar), Kathmandu, Nepal
Monday to Friday, 8 hours a day. Timing is flexible between 8am to 6pm.