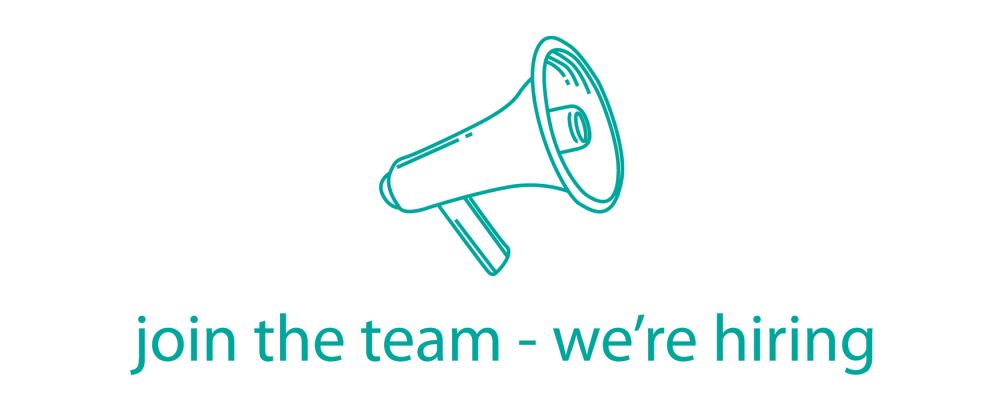 Creative Web Designer (UI)
Codewing Solutions, the company behind world-class products like Rara Theme and WP Travel Engine, is looking a highly skilled web designer (UI) to join our product team at RaraTheme.com.
We make WordPress themes and our themes have been downloaded more than 1 million times.
We are looking for a designer to work on WordPress themes designs, not client websites. The work requires you to work closely with our company growth strategy team and developers to create meaningful designs following WordPress theme design guidelines.
We are located at Hadigaun (near Baluwatar), Kathmandu. We work 5 days a week and 8 hours a day, and we chill on weekends!
When you join our team, these are some of the benefits that you get.
Fun and friendly people to work with
Design products that will be used by thousands of users
Cozy workspace with powerful CPU and dual monitor working station
Free lunch
Free Snacks
Unlimited coffee and Tea
Flexible working hours
Salary Review regularly
Provident Fund, Gratuity, Dashain Bonus, Medical and Accident Insurance
Occasional recreational activities
The theme you will design will be used by thousands of people from all around the world.
The job requires you to keep this in mind and create beautiful designs following strategy documents provided by our strategy team.
The designs should be clean, user-friendly and visually appealing. It should also be creative and unique.
You should have a strong understanding of UI and your work should show. More importantly, you should be self-driven, passionate and motivated to learn and grow.
You're fit for this job if all of the following profiles matches you:
I spend a lot of time on the internet reading and learning about designs.
I enjoying creating visually appealing meaningful designs.
I earn a decent wage but hate my current job and work environment. I want to work in a place with bright people and no politics.
I want to create designs that will be used by thousands of websites.
Send an email to hire@codewing.co (NOT .COM) with your design portfolio. Tell us about your passion for web design and why you would be the perfect candidate for the job.
We'll take it from there.

Hadigaun (near Baluwatar), Kathmandu, Nepal
Monday to Friday, 8 hours a day. Timing is flexible between 8am to 6pm.