About Us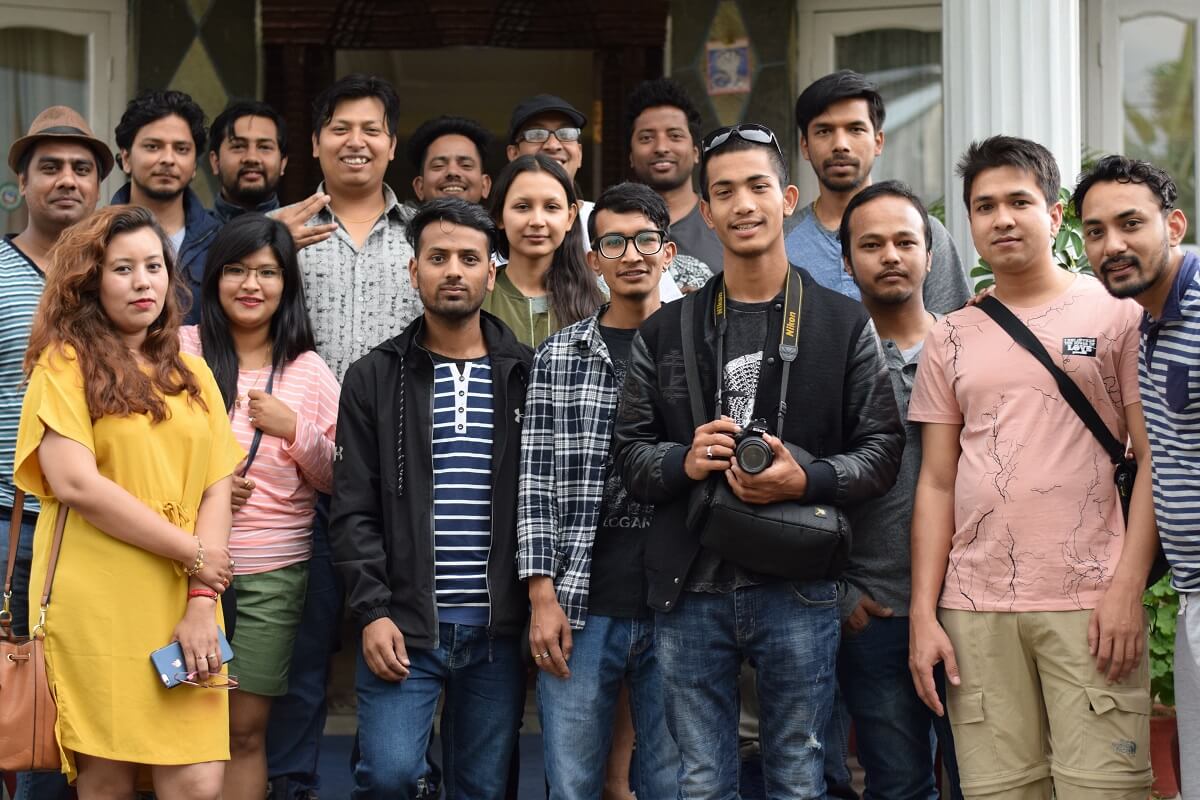 Codewing Solutions is a creative digital agency based in Kathmandu, Nepal. We specialise in providing superior quality website design and development, search engine optimisation (SEO) and mobile apps development. Codewing Solutions had demonstrated a consistent commitment to delivering quality creative works and we follow a process to ensure the quality of works. Read about our web development process, search engine optimisation (SEO) process and mobile app development process.
At Codewing Solutions, we love making designs, develop websites and mobile apps and market websites online, and truly value the things we create. That is why we started our business in the first place. We focus on you. It's our job to make sure you are happy and get exactly what you want, nothing less but more.
Over the last few years we've made a reputation for building creative things that are attractive and easy to use. We've worked with many types of business to provide an outstanding online experience and a serious competitive advantage. At Codewing, we work directly with you, providing personalised, unique solutions that cater to your area of business. Each project is unique and special to us. Thus, we treat each one with care, passion and purpose to become a trusted partner for your future growth.
Expert in Creating Great Web Experience
We have helped companies grow and achieve their potential.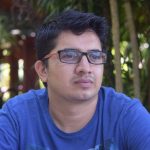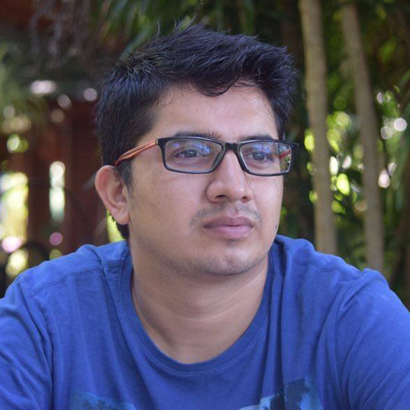 Madhav Nepal
Mosaic Adventure
They listened and acknowledged our requirement and the service was delivered as promise on time. They are good with website development. Quick, efficient and meets your expectations.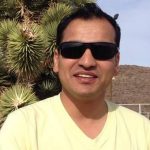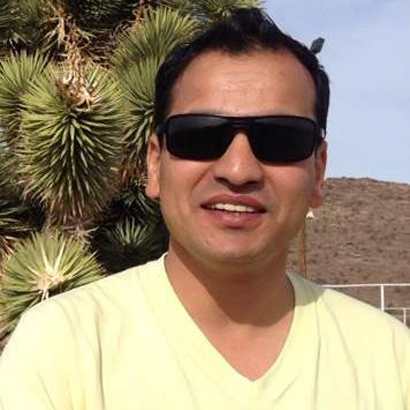 Mukti Pandey
Himalayas on Foot
They are pretty good with website design and development. I am happy with their service.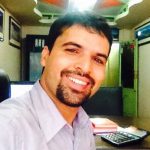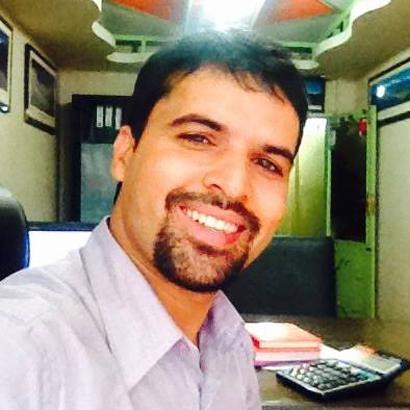 Shree Ram Ghimire
Base Camp Adventure Treks and Expeditions
I found them hard working and sincere to work with. I am happy with the web development service they have provided and highly recommend them.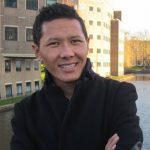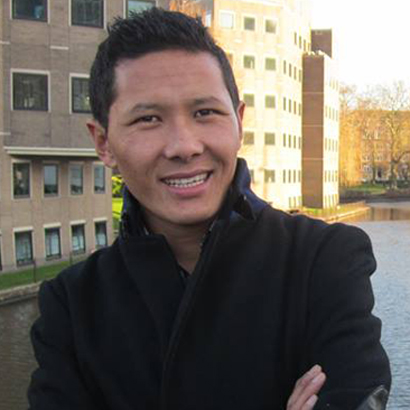 Chhiring Sherpa
Himalaya Discovery Pvt. Ltd.
I'm very much impressed by their services. They are energetic, co-operative and very friendly.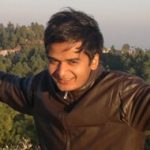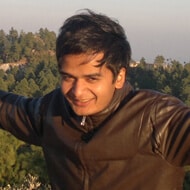 Paras Khanal
Foot Loose in the Himalaya
After meticulous analysis of the task to be done, I like the way our feedback were taken on regular basis and implemented in time. I always found them putting some extra effort to make the design more better every time. Besides they also gave us the very helpful suggestions to improve our website performance.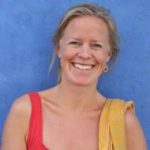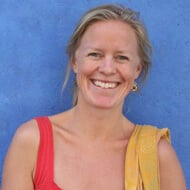 Sisse Budolfsen
Himalayan Hermitage
I have been very satisfied with Codewing and their services in helping me create my website. From the beginning they were very supportive in helping me figure out what I wanted to create for my website. Then, during the process of creating the website, they were always very patient and consistent in setting up the site.
Interested in Working With Us?
We welcome the opportunity to help you take your business to the next level and achieve your business goals with our services. Please fill out this form and we will get in touch with you shortly. Or call +977.9851235524 to talk to a specialist.
---